Home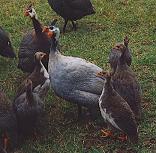 About the Owner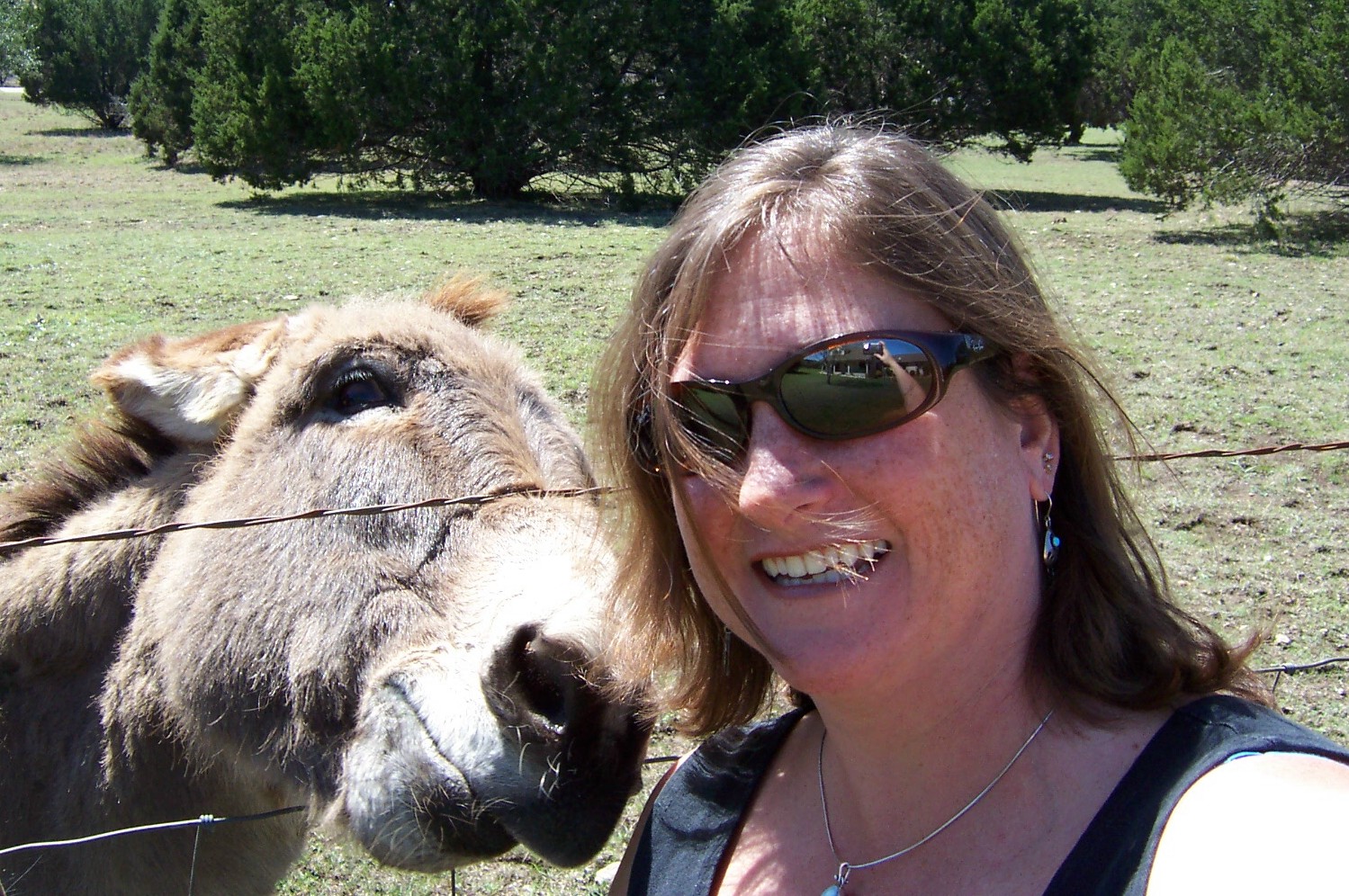 Cecile Morgan was born and raised in Austin, Texas. Having spent most of her childhood outside climbing trees, she developed an intense love for nature and all living things. An experienced pet sitter and animal lover, she has a keen sense of pets' needs and will always pay more attention to the animals in the room than the humans!
Cecile received a Bachelor of Science in Radio, Television, Film from the University of Texas at Austin in 1988. She worked in the advertising industry for 15 years. She left advertising in 2003 to start Hill Country Pet Sitters in order to give dedicated and loving care to pets in the comfort of their own home when their humans can't be there.
Currently, Cecile lives with 2 cats. She has taken care of dogs, cats, bunnies, birds, fish, donkeys, goats, horses, zebras & llamas! In addition, she's an avid gardener and knowledgeable about house plants and native Texas plants.



In Loving Memory of Leroy
1986 - 1999