If you would like a reference from any of the pets listed below, please e-mail: cecile@hillcountrypetsitters.com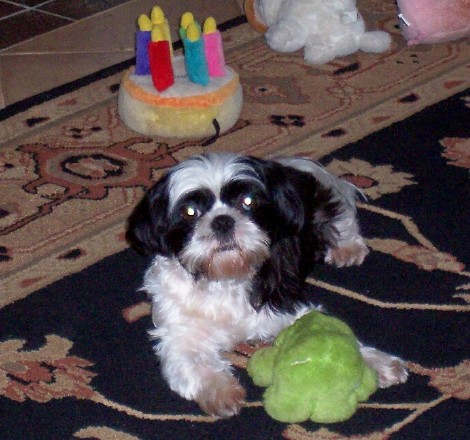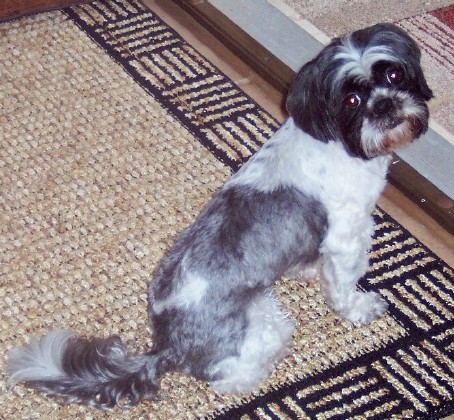 Hercules & Sampson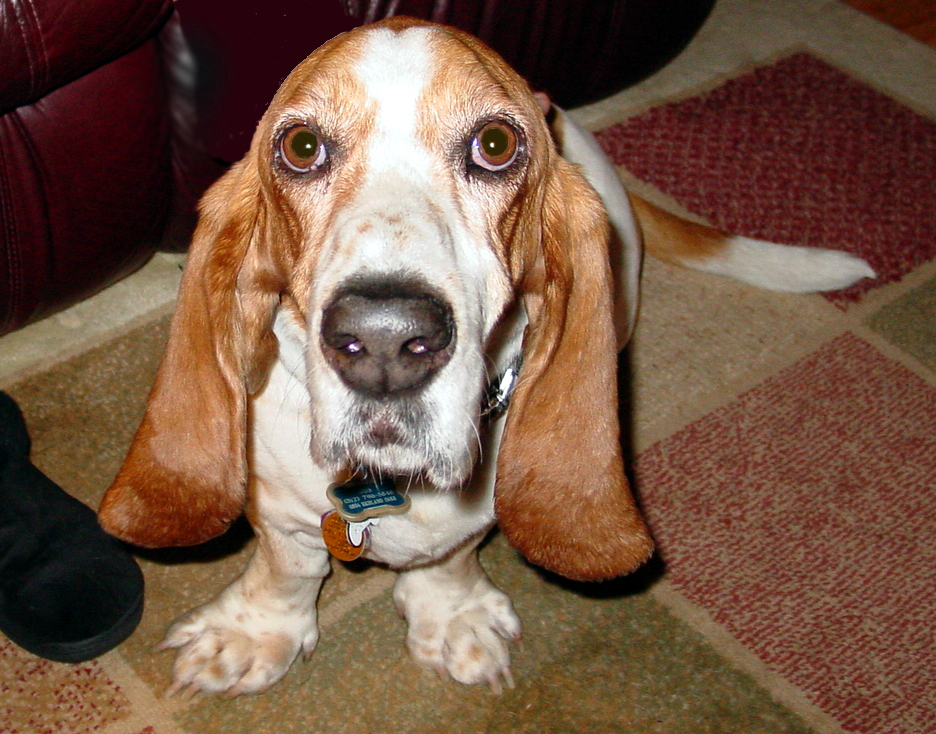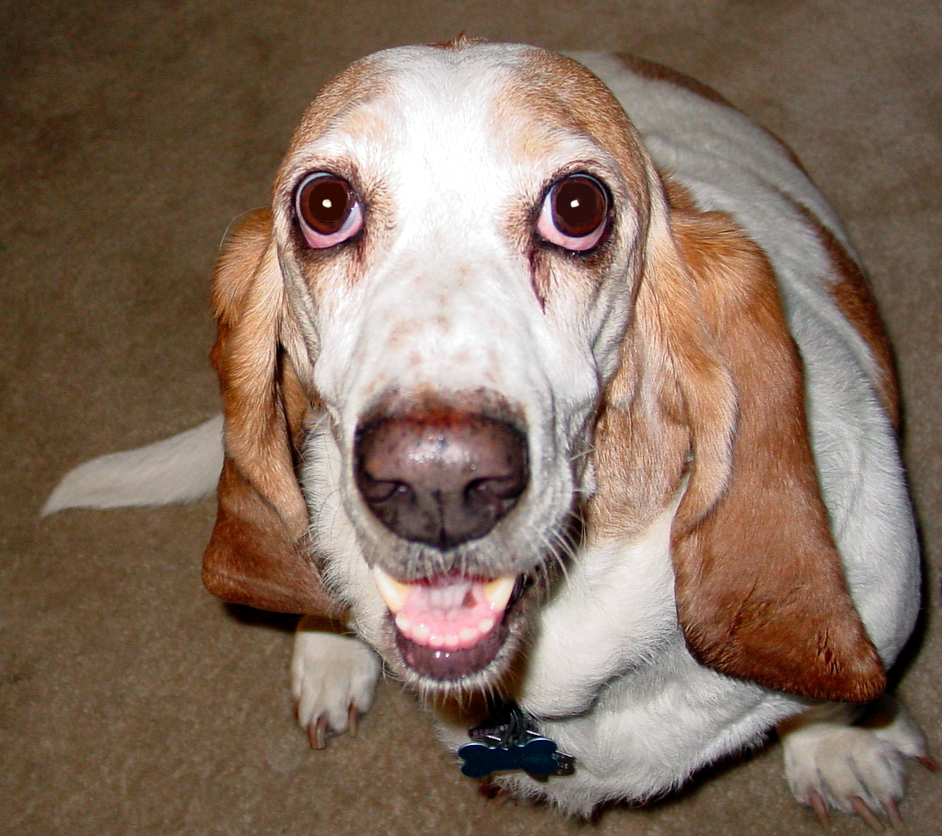 Gus & Leah: "We love Cecile taking care of us when our parents are away. We especially enjoy the daily "waddle" walks, because they make us feel calm and happy the rest of the day!"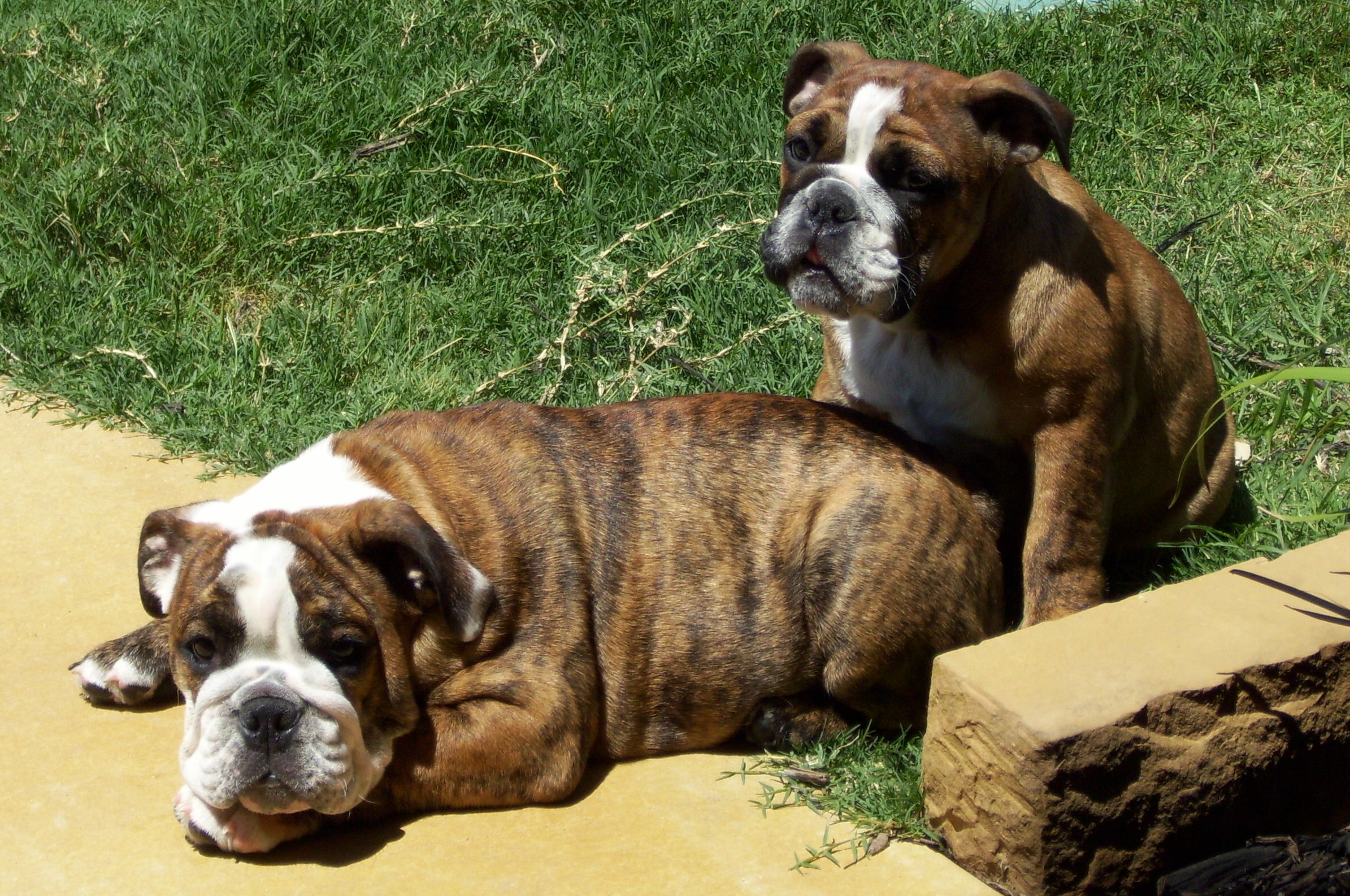 Porkchop & Bebe: "We love Hill Country Pet Sitters! Cecile takes great care of our pups! (and plants!) We love the report cards each day. We can't wait to read them when we get home!"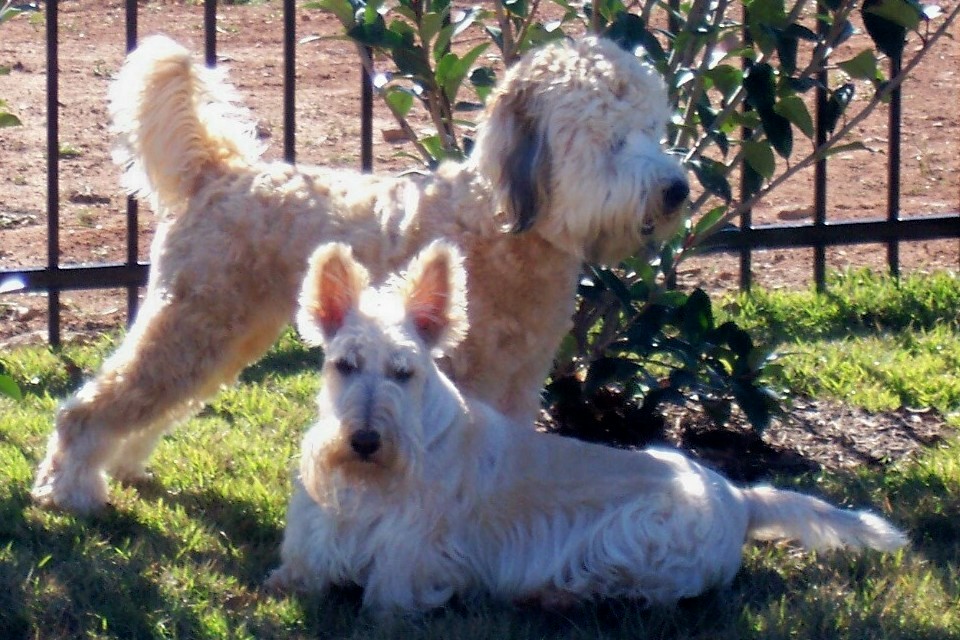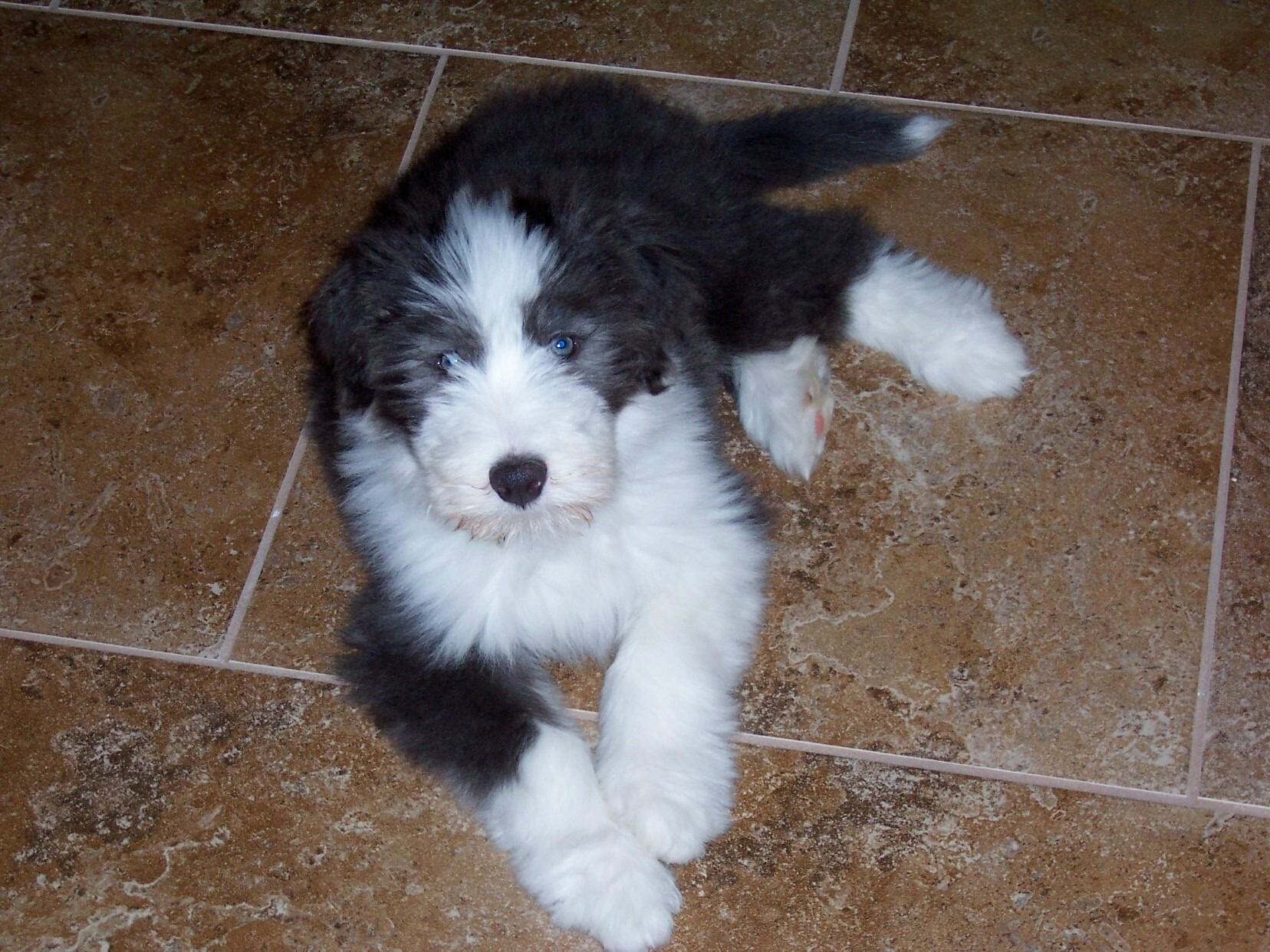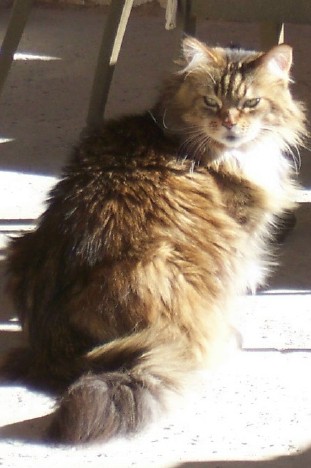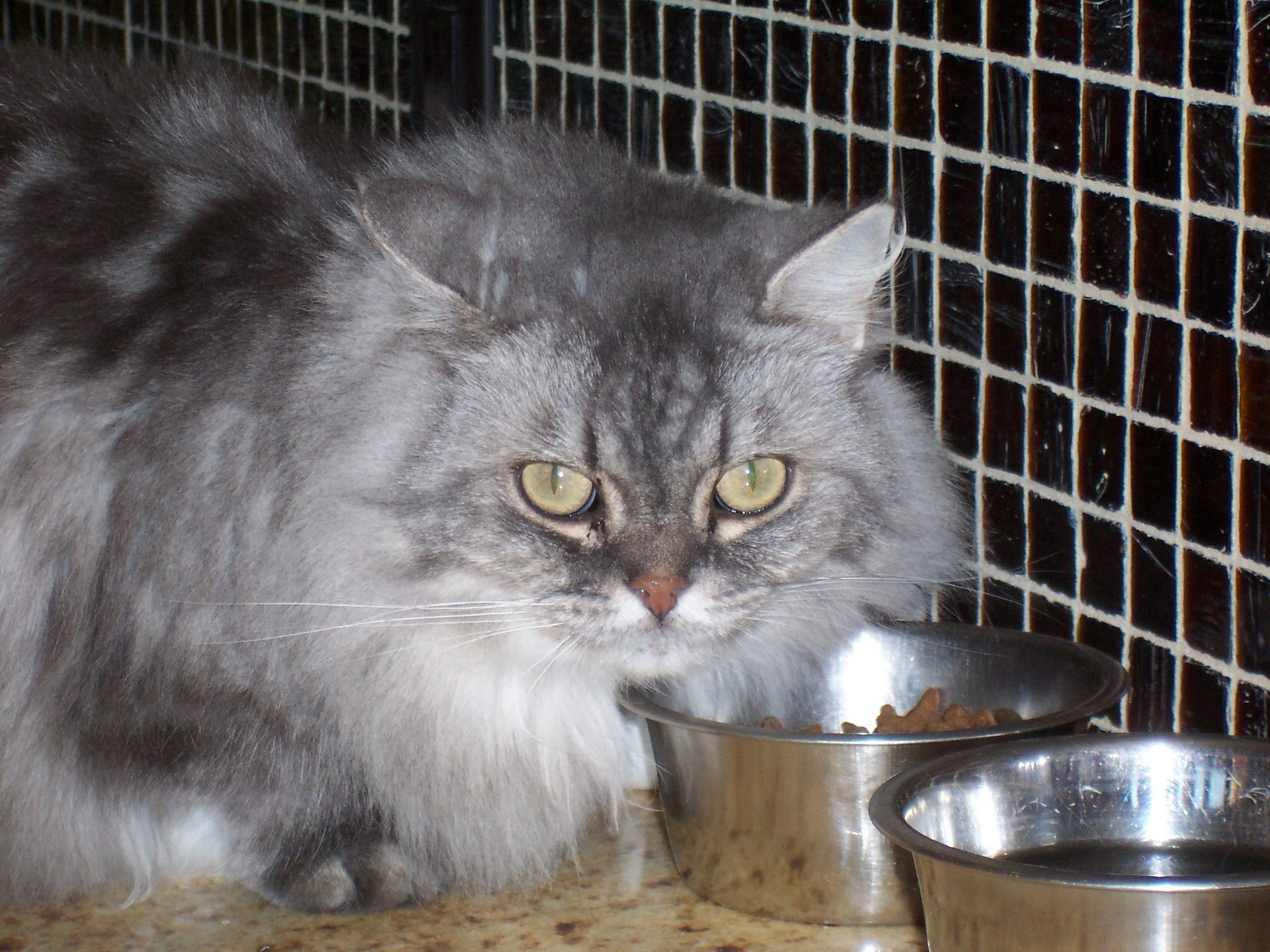 Mikey & Tater Tot, Quigley, Maggie and Petunia: "Our first experience with Hill Country Pet Sitters was fantastic. The animals were happy, well-fed and very loved. Cecile is part of our family now!"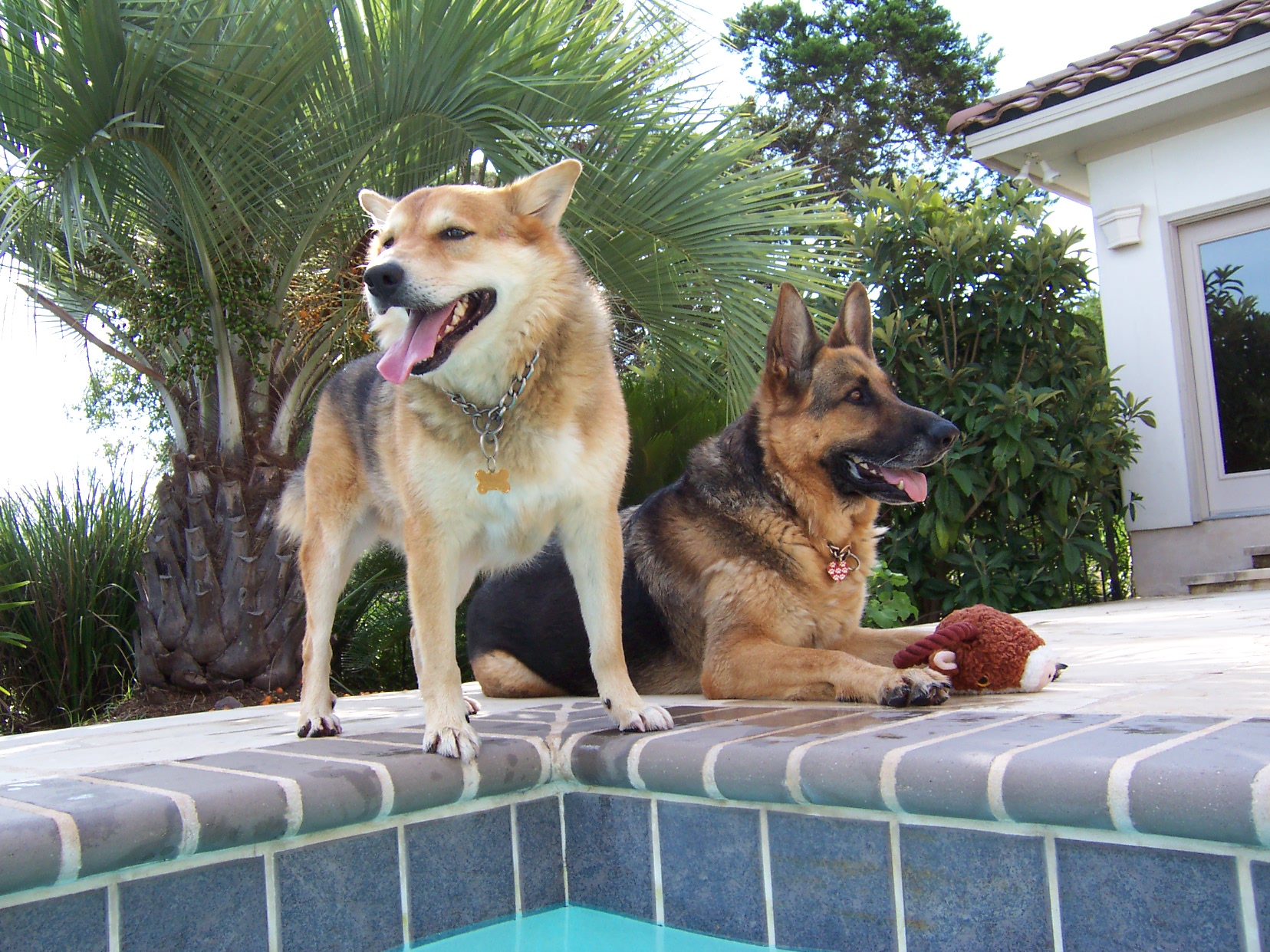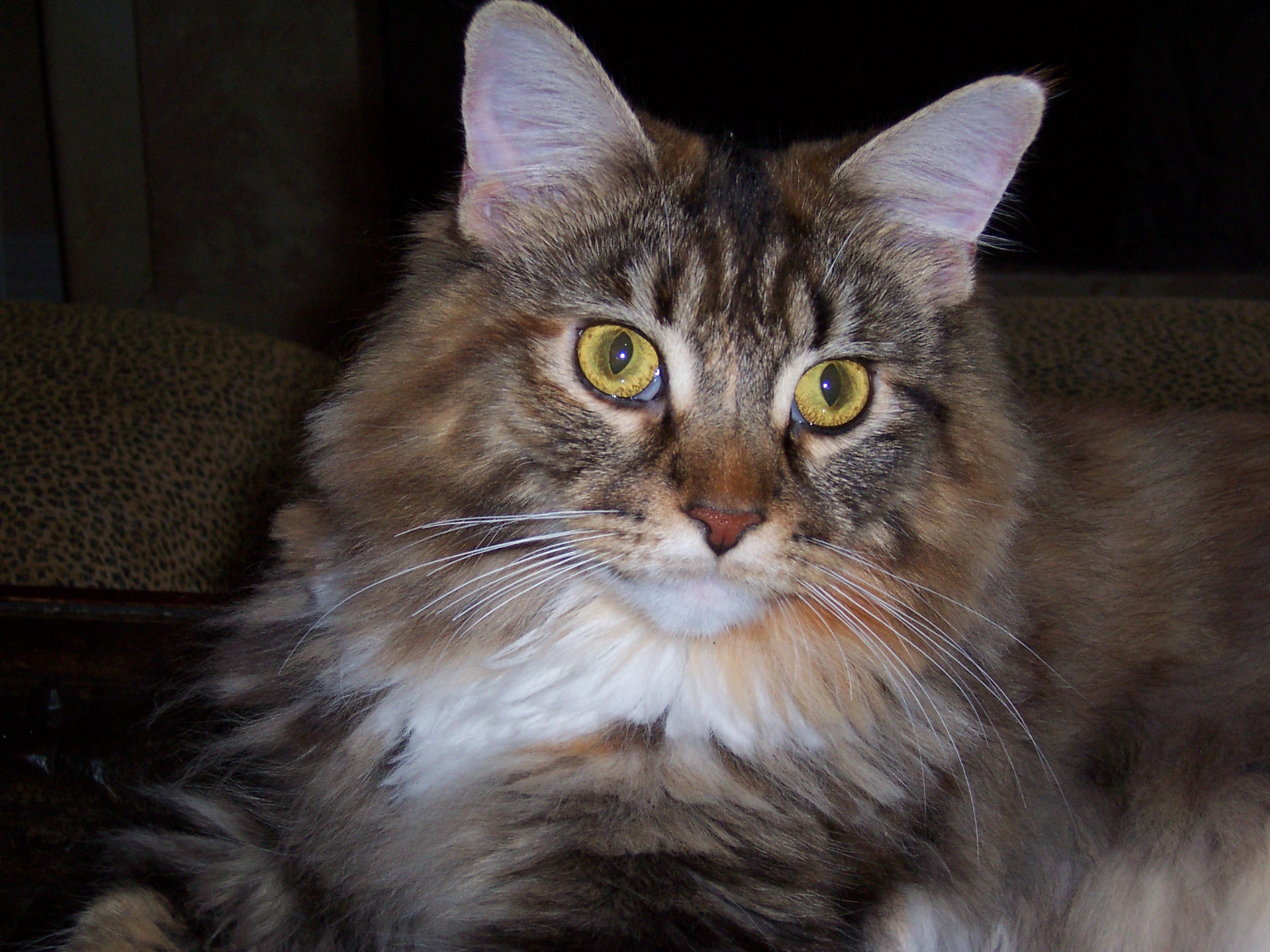 J.T., Bacchus and Mischief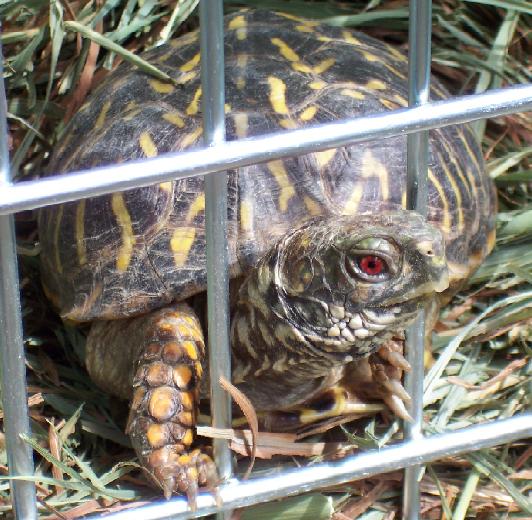 Napoleon:
"I like Cecile. She gives me worms and bugs. She cleans my swimming pool every day. She gives me rain water. She talks to me. Cecile is nice."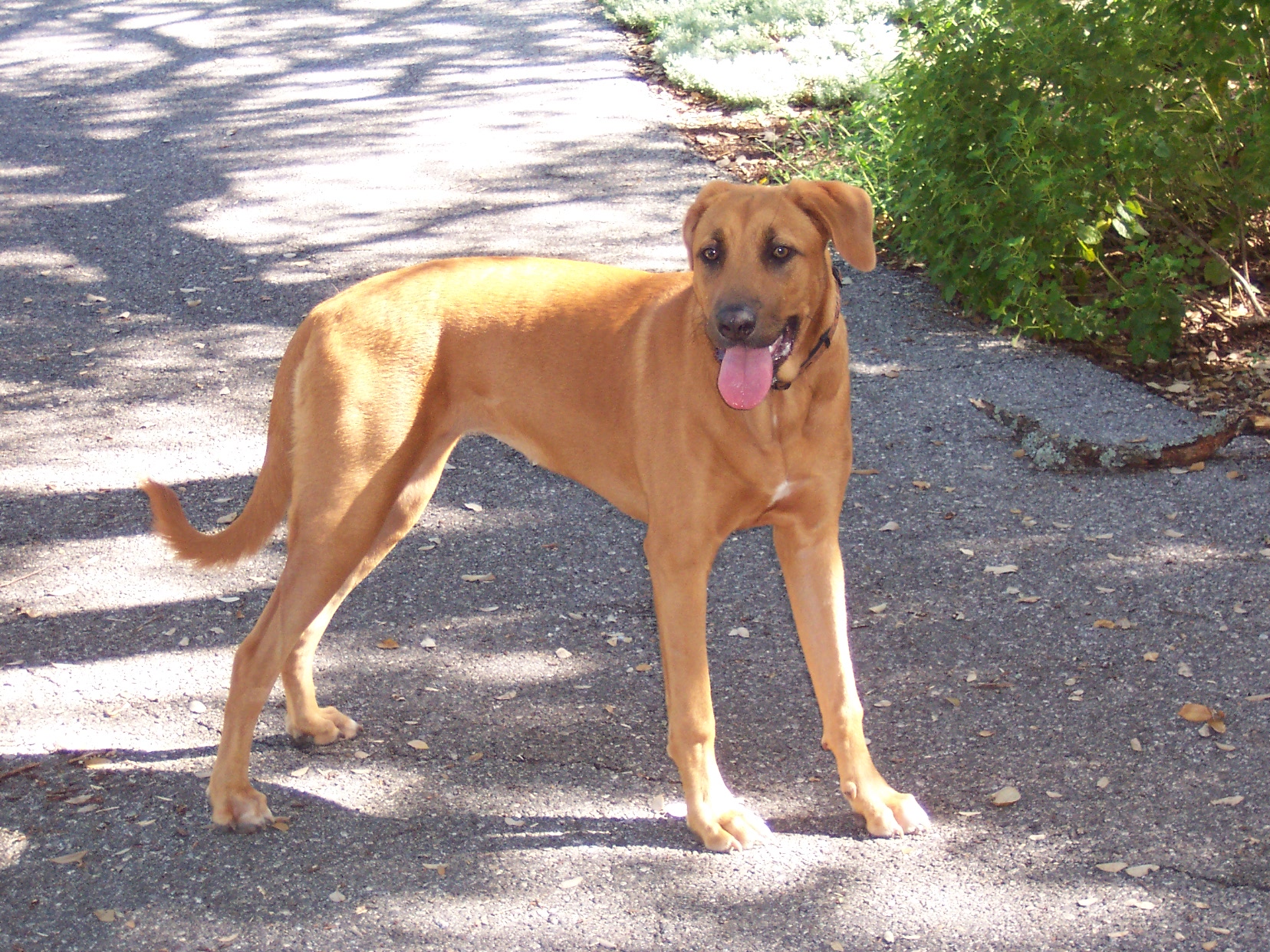 Muffin:
"Muffin always looks forward to her visits from Cecile. She knows she's going to get extra love and attention and some good playing time! We are always grateful for Cecile. She is great with Muffin and we know that when we're gone she's being well-taken care of. It gives us peace of mind and makes our travels more fun and relaxing not having to worry about Muffin at home."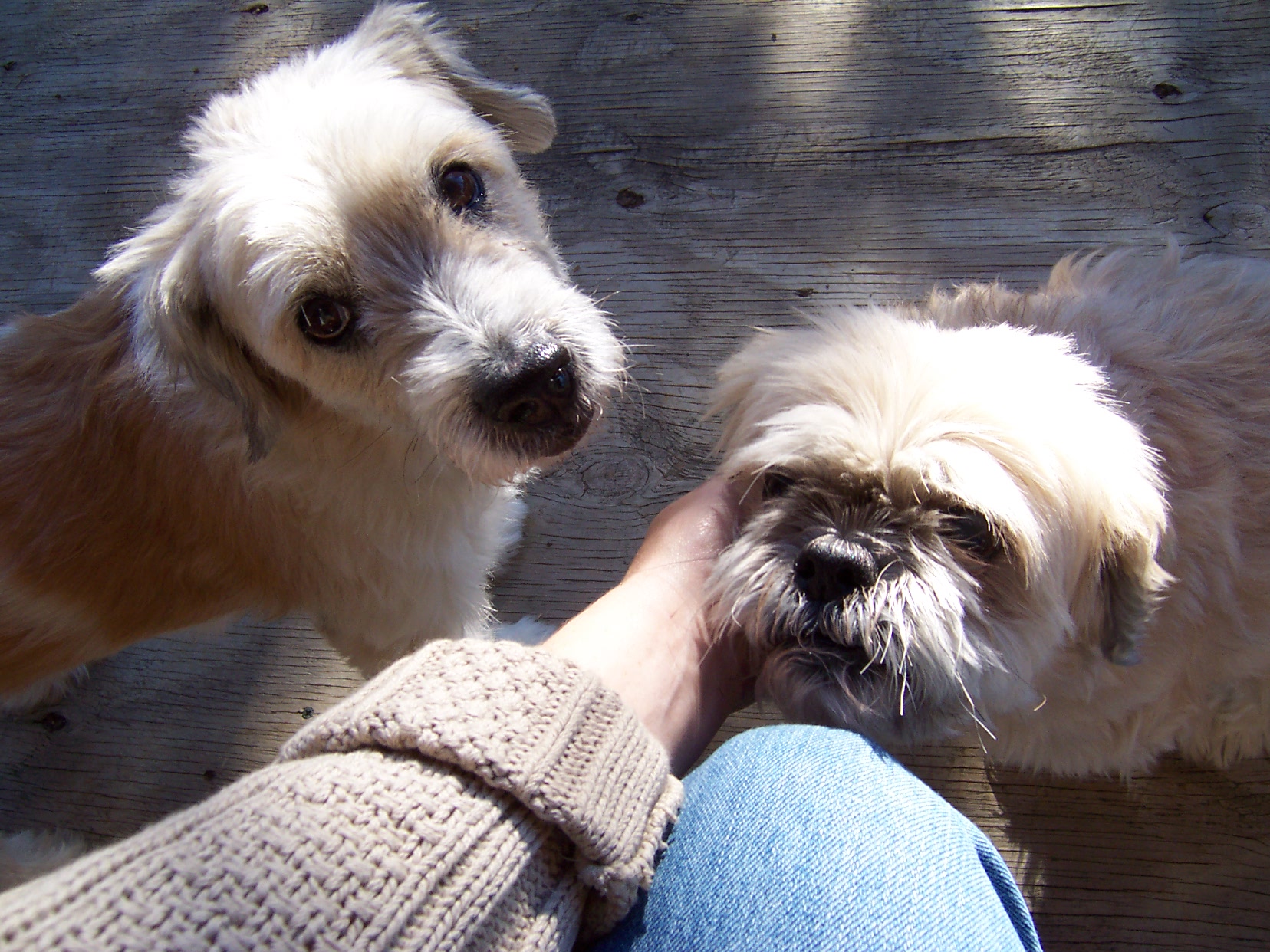 Bob & Keifer:
"Our dogs are usually reserved, 'standoffish' and somewhat unfriendly with strangers but they love Cecile! She goes the extra mile to care for our pets, knowing they are family members! We refuse to call anyone else."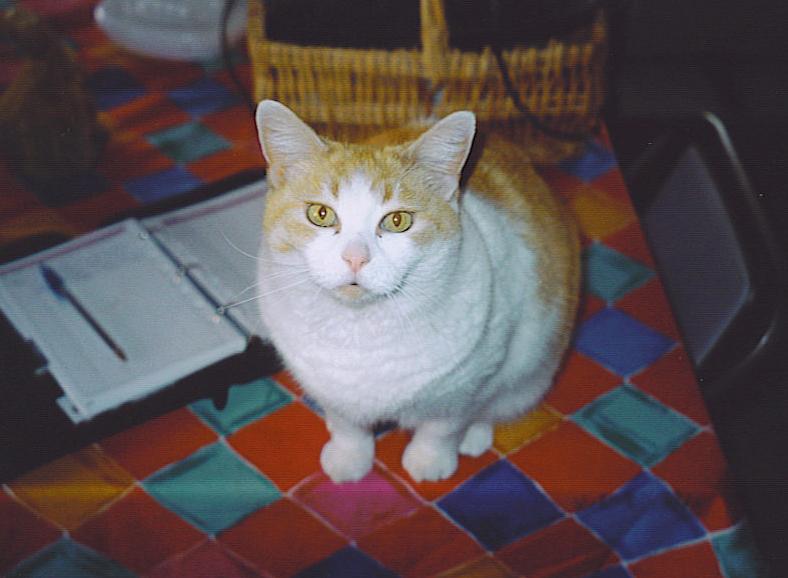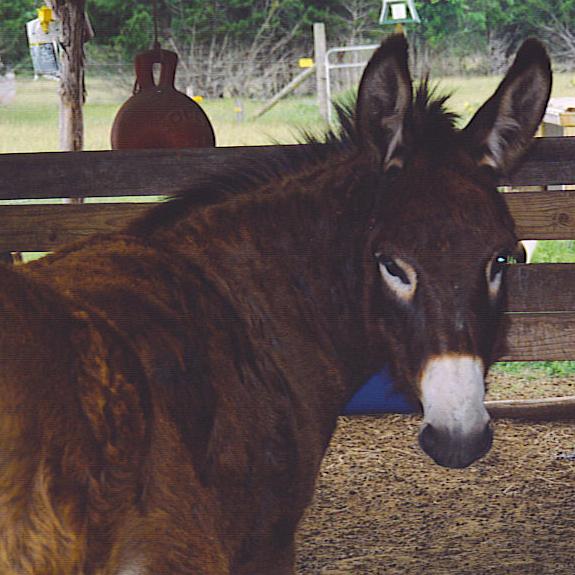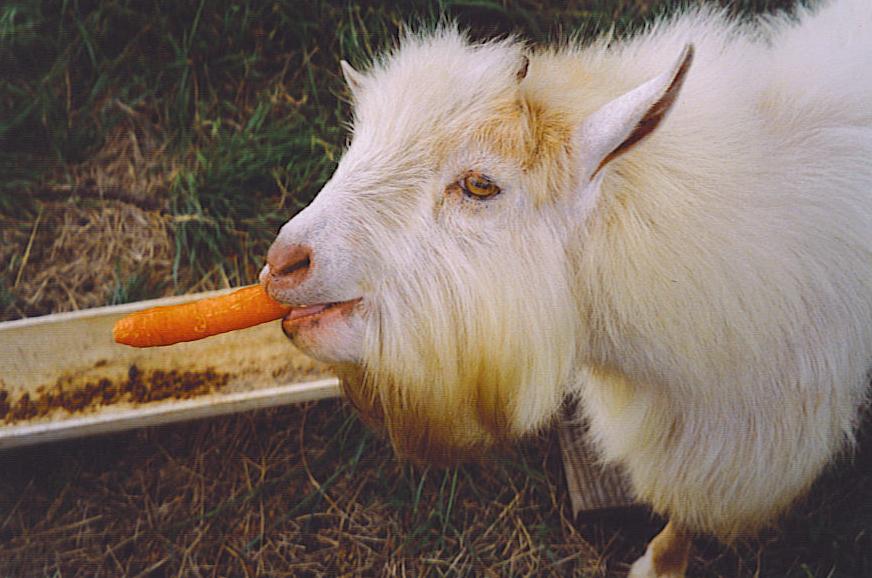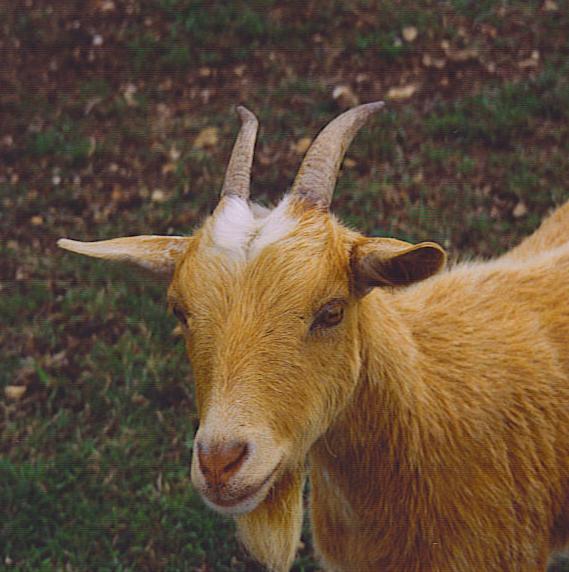 Dusty, Zena, Ziggy, Edgar, et al:
"Thanks for taking such care with all our animals. They all look fine and well fed. We do appreciate the note you left telling us what was happening."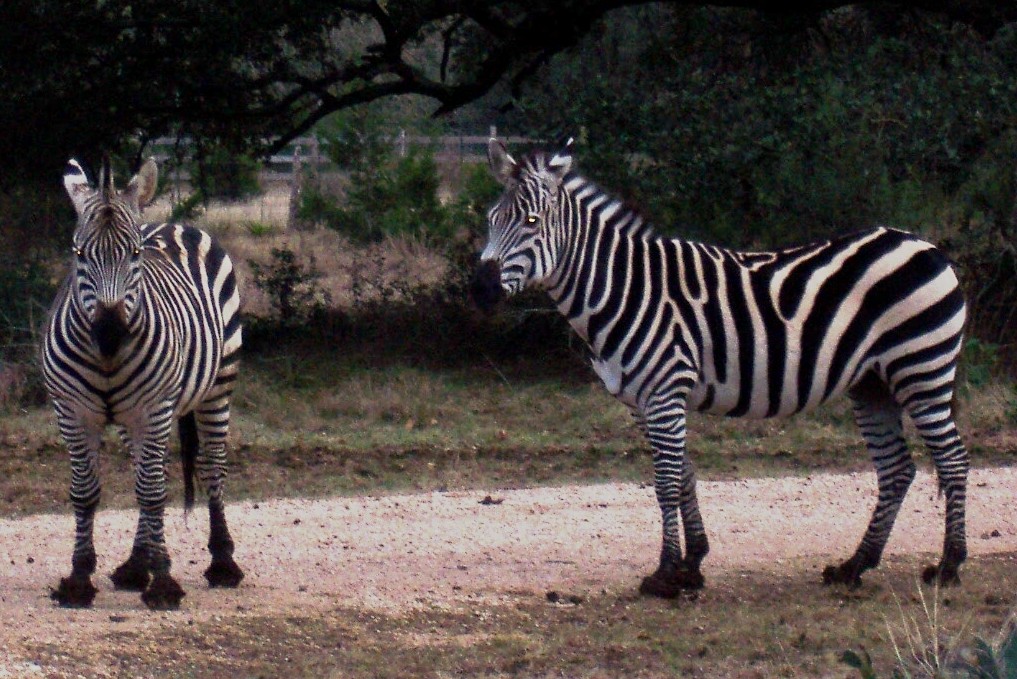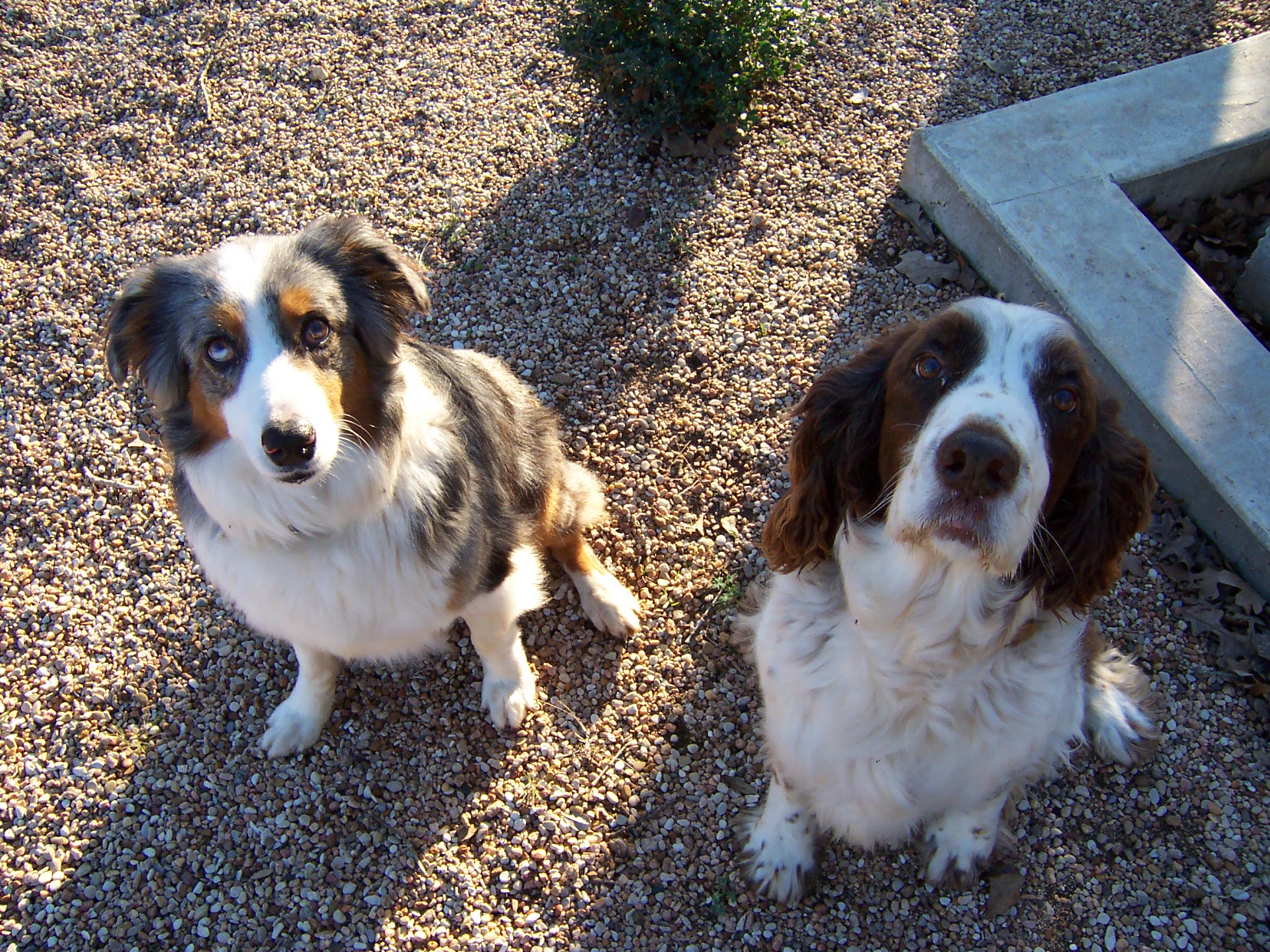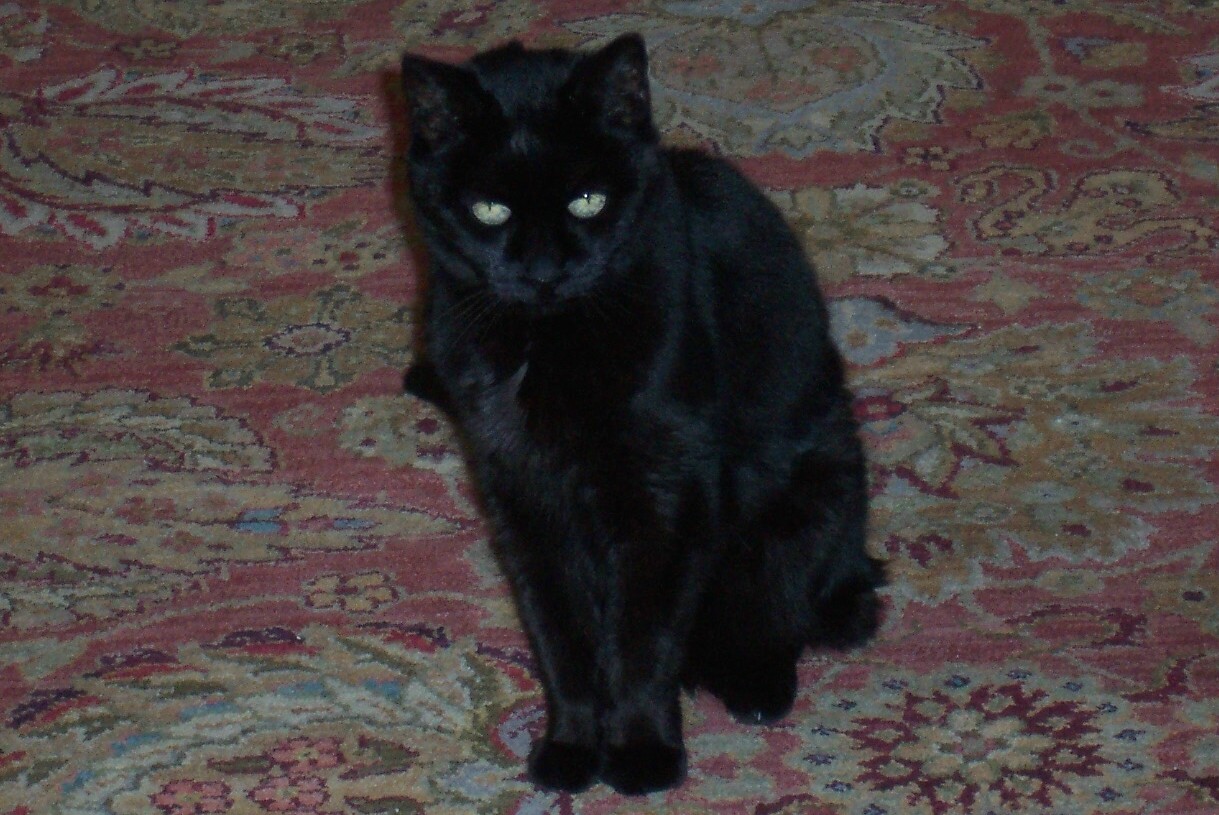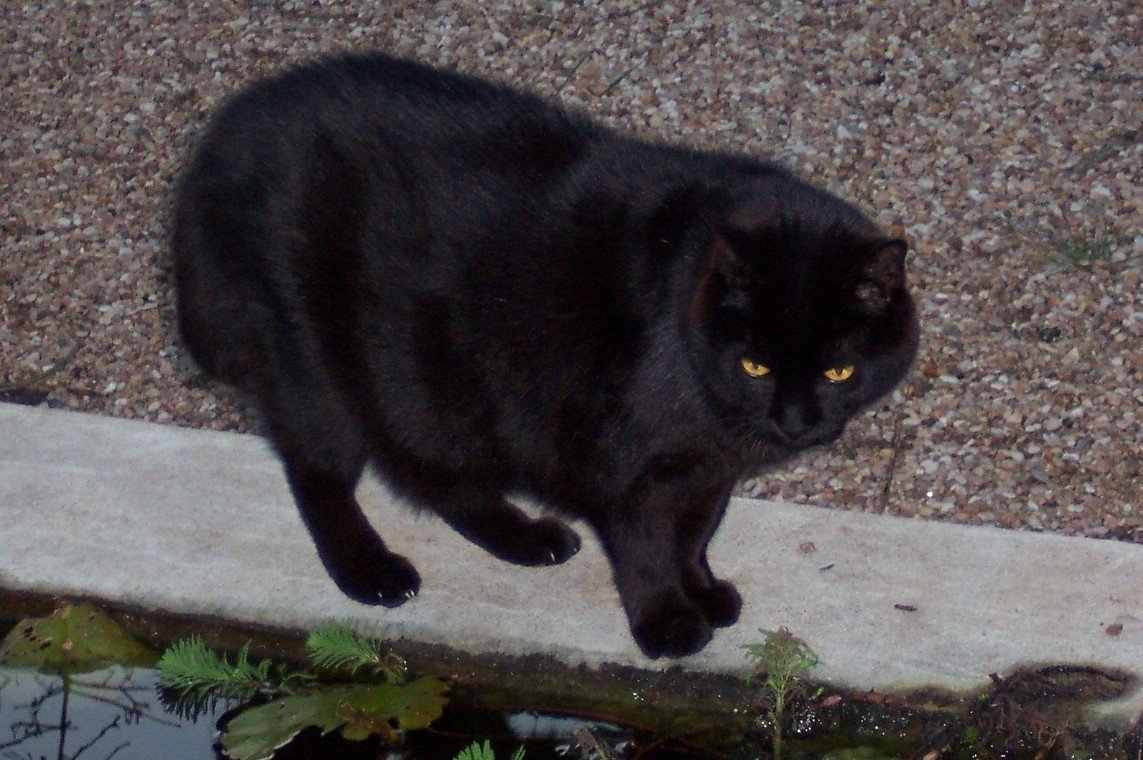 Zeke & Zulu, Sheila & Tex, Petey and Bobo:
"Cecile at Hill Country Pet Sitters does a fabulous job caring for ALL our pets. We must leave town from time to time and we are always concerned for the animals...We having been working with Cecile for more than a year and she is consistantly reliable. Even on those last minute getaways, Cecile has been available. It's been a pleasure to work with her and we wouldn't change a thing!"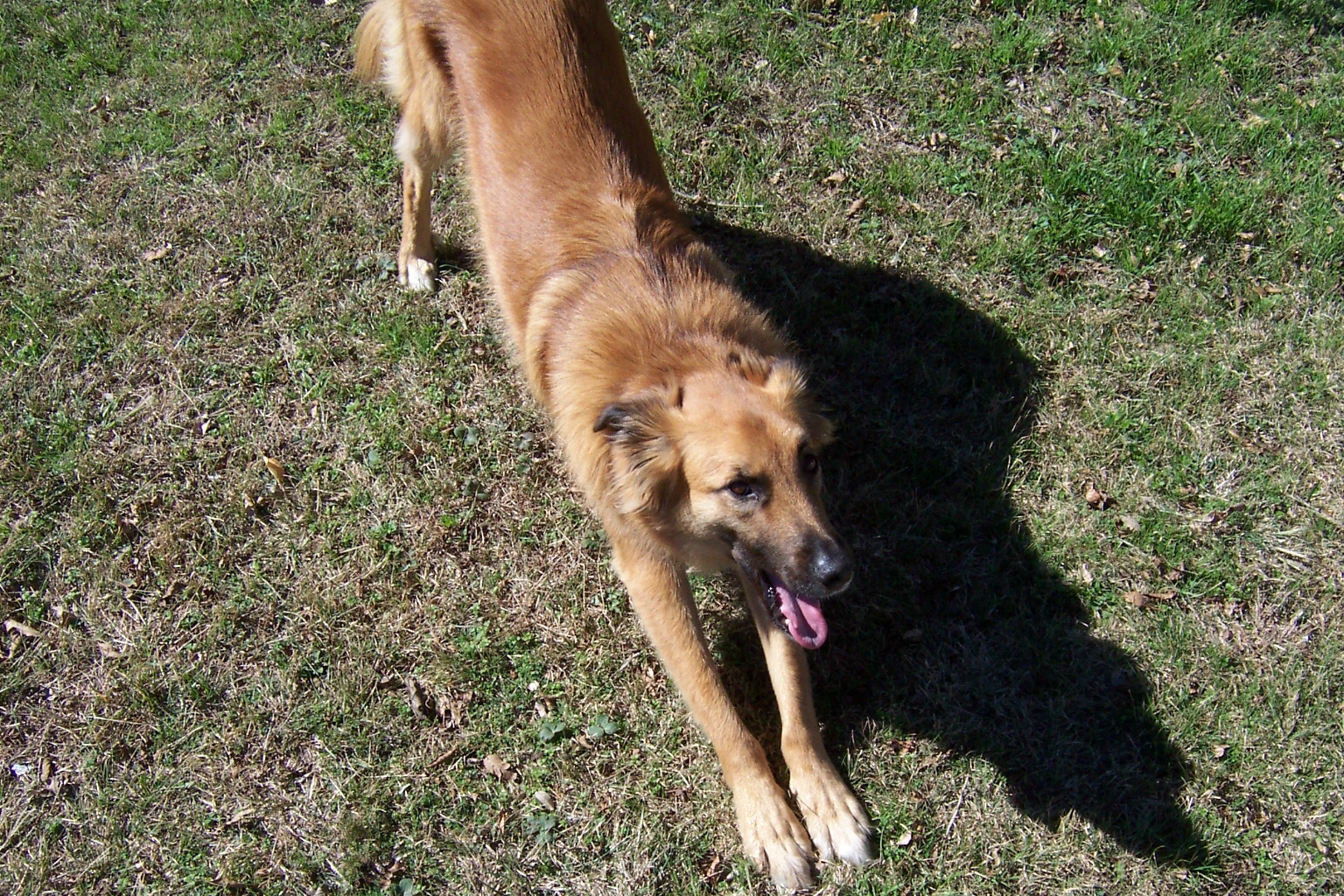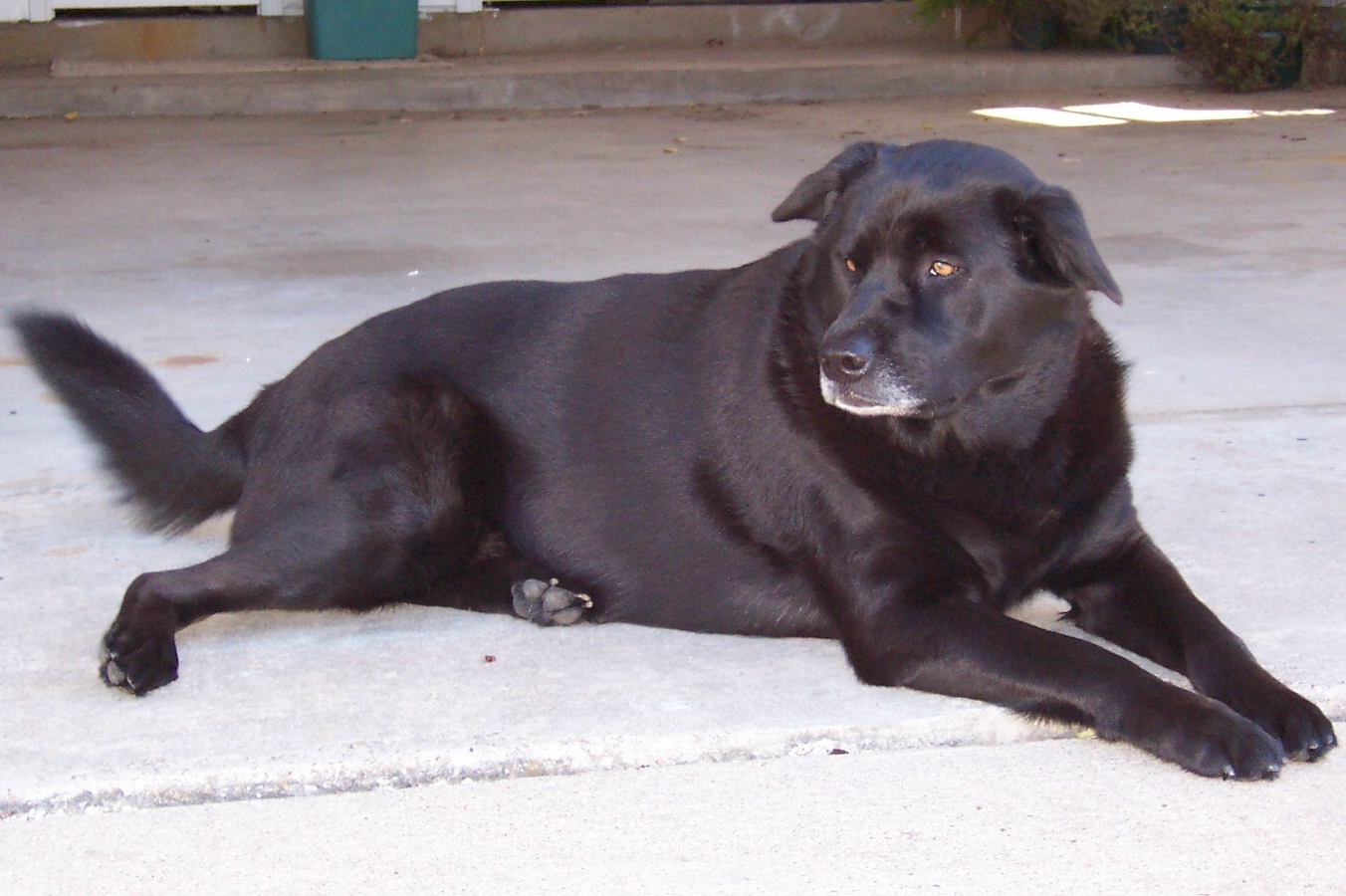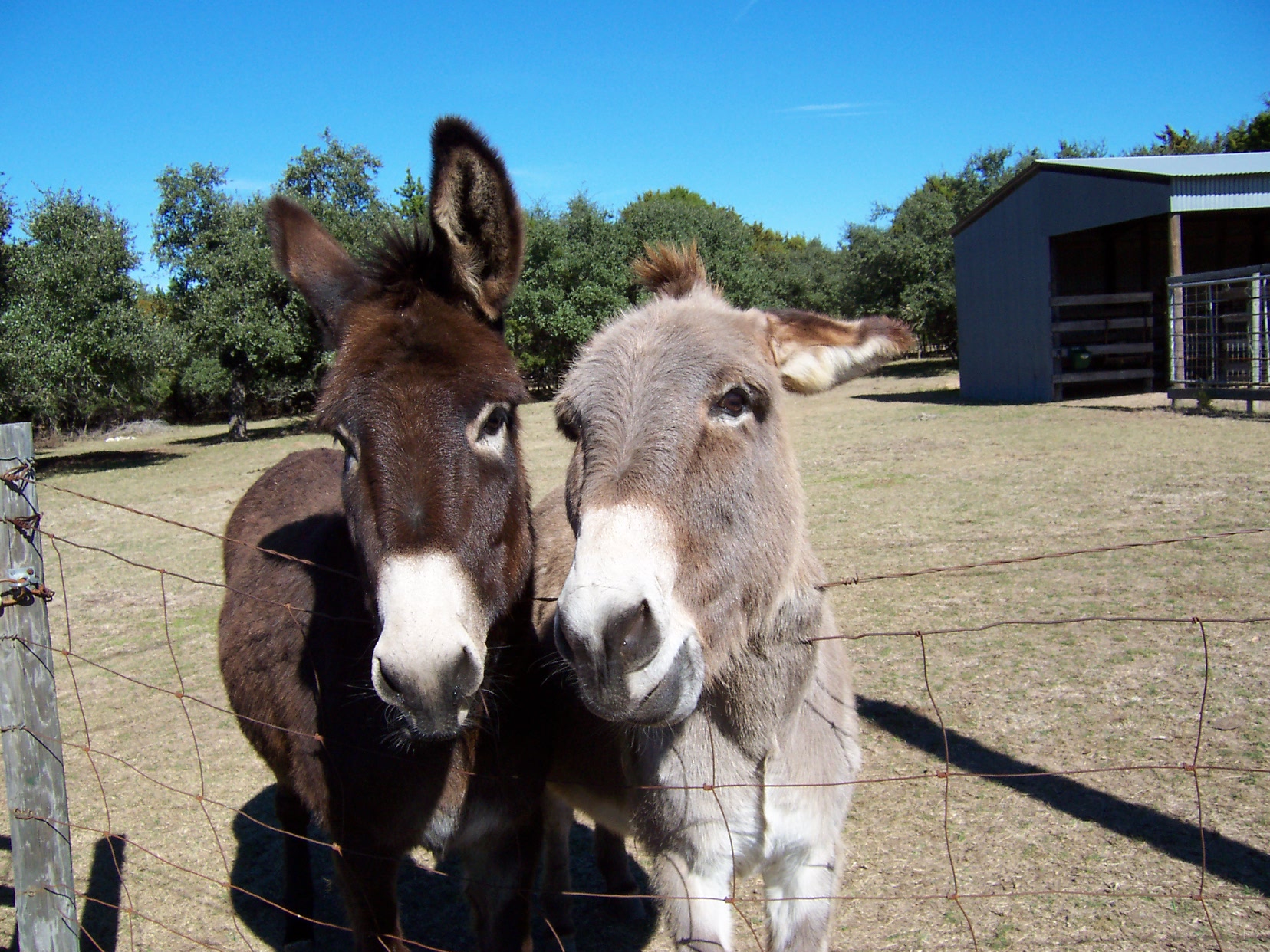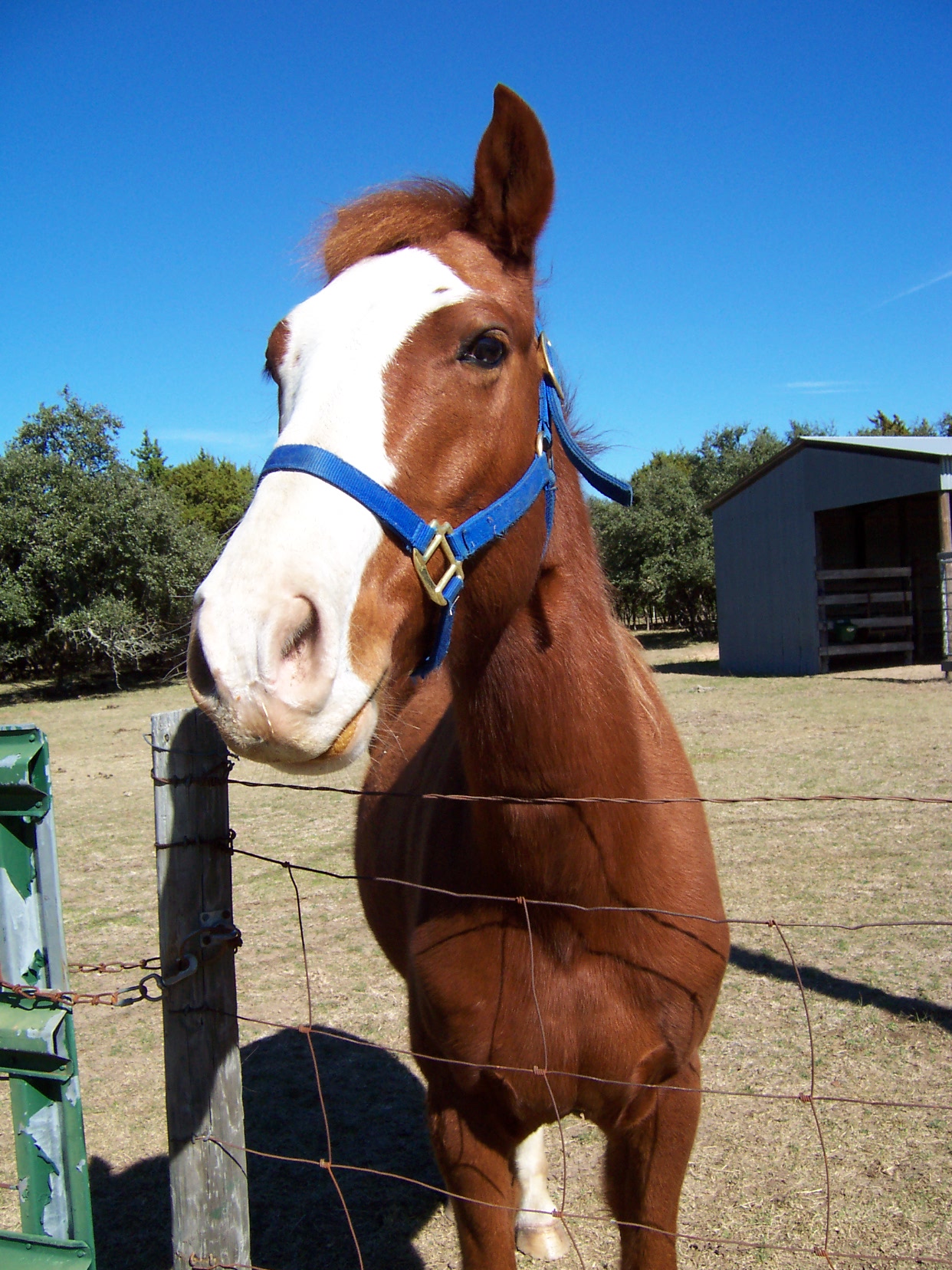 Kona, Bruni, Carol & Jack, and Boots:
"I have 5 furry kids, 2 pups, 2 donkey's and 1 horse. All 5 of them love Cecile and I feel extremely comfortable leaving them knowing Cecile will be there to take care of them whether it is a day time stop or overnights for vacation. One of my pups is disabled as well and I know she will give the best of care. I recommend Cecile highly!!"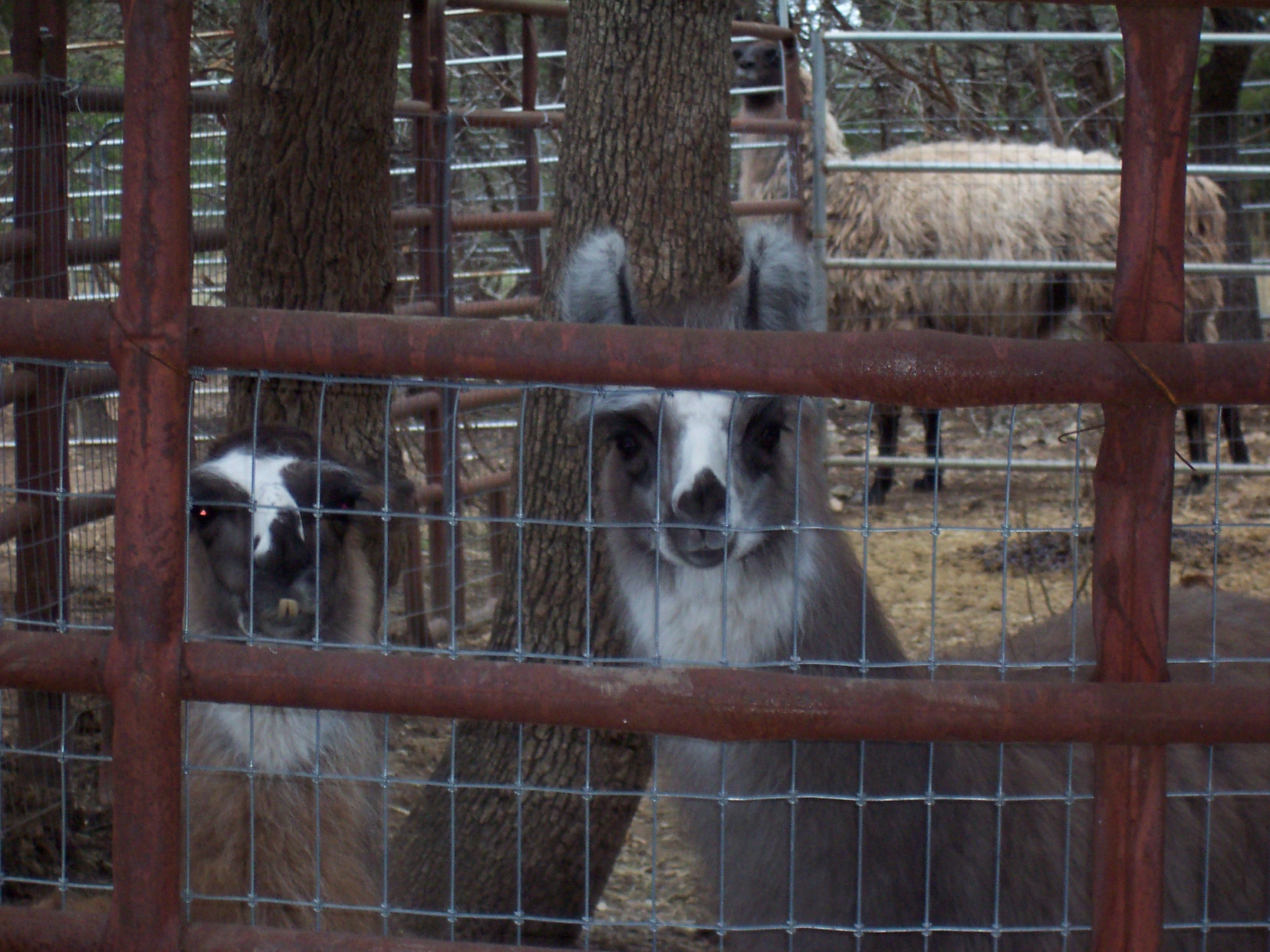 Llama family & baby:
"Thank you so much. All the animals looked great - from Smokey the dog, Bonnie the rabbit to Kallie the horse. And our family of llamas! We hope you come again!"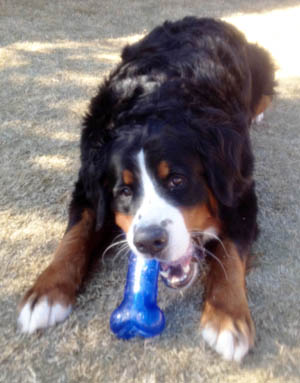 SymbaJ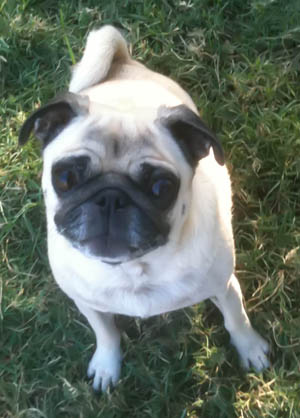 Merry and Pippin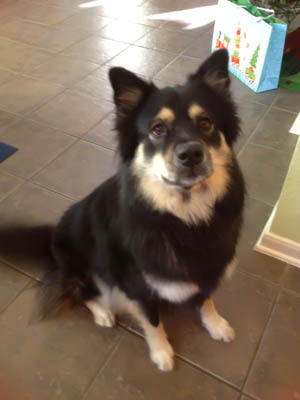 Katy